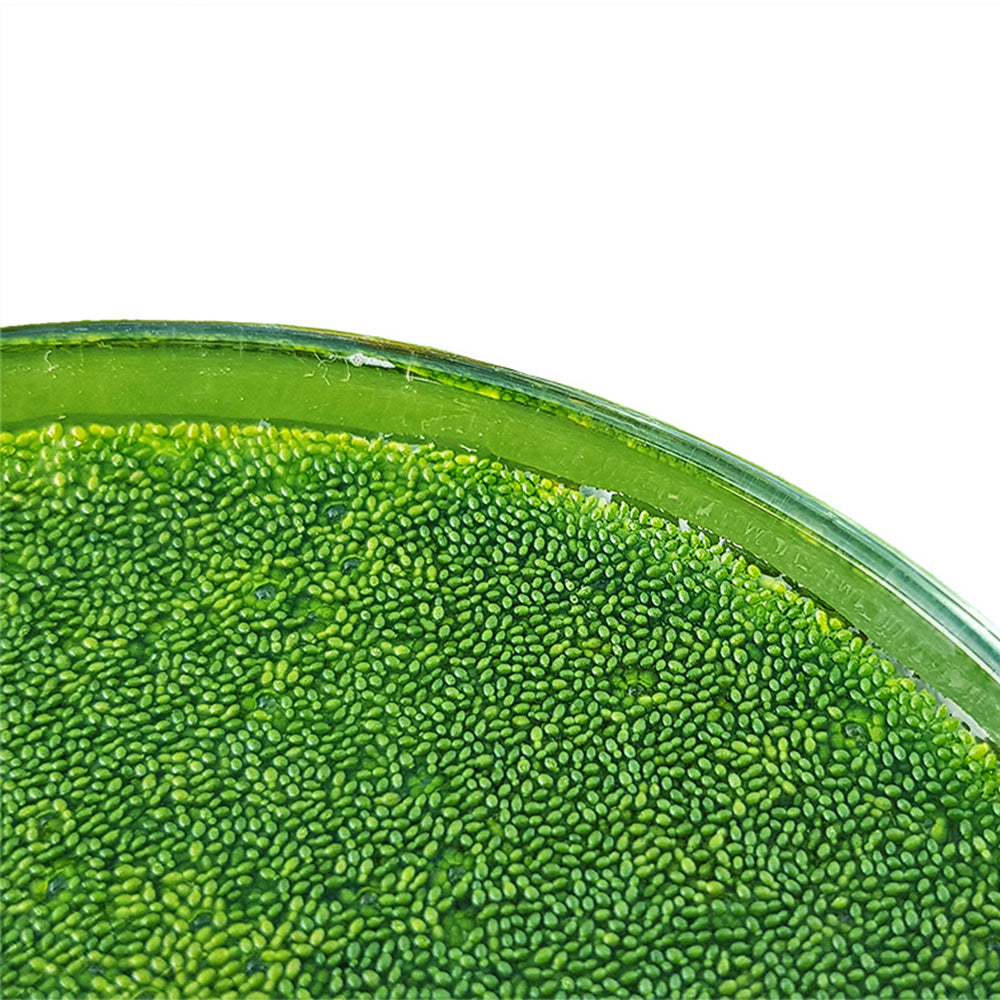 Watermeal
The smallest aquatic plant and perhaps the toughest to control.
Select an Article
Watermeal (Wolfia spp.) is a very small shinny, light green free-floating, rootless plant.  Watermeal is the smallest seed-bearing plants...

Watermeal can be spread from one pond to another by animals including birds like geese and ducks. ...