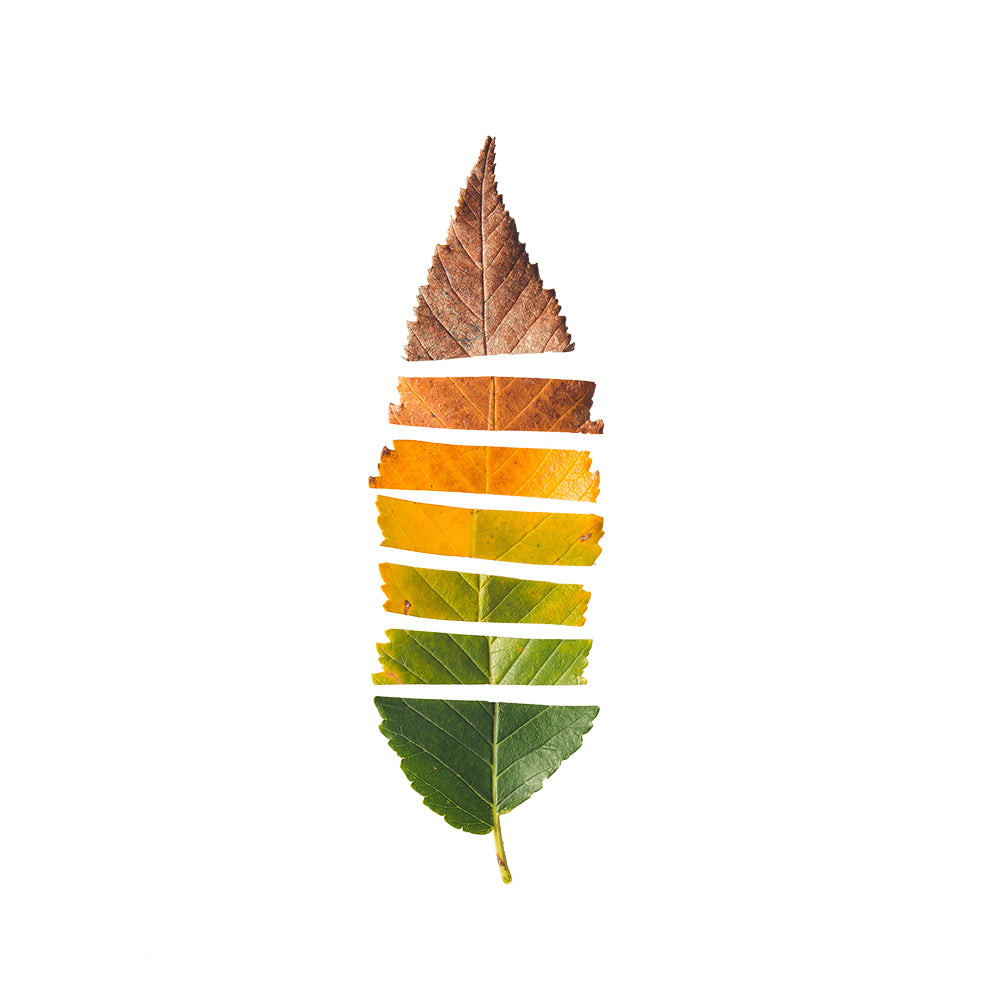 Seasons
Whether you're looking for guidance on winterizing your pond or fostering a healthy aquatic ecosystem in the summer, these articles provide expert insights to help you succeed year-round.
Select an Article
Steps for Maintaining a Clear Pond

Maintaining a clean and healthy pond throughout the year involves regular tasks and seasonal adjustments. Here are...

Steps for Winterizing Your Pond

Winterizing your pond is a critical step in maintaining a healthy aquatic ecosystem during the colder months....