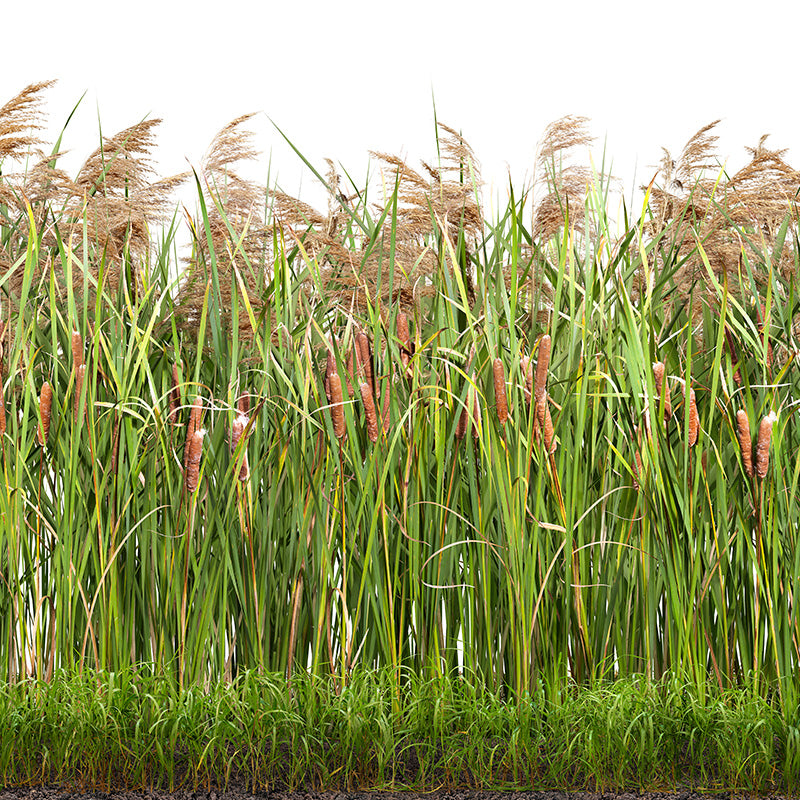 Shoreline Solutions
Curb appeal doesn't stop at the curb -learn how to keep your pond's shoreline beautiful and healthy.
Select an Article
Erosion control is crucial for lake shore owners to protect the health of the lake and maintain...

Cattails (Typha spp.) can have both positive and negative impacts on a lake shore, and whether they...