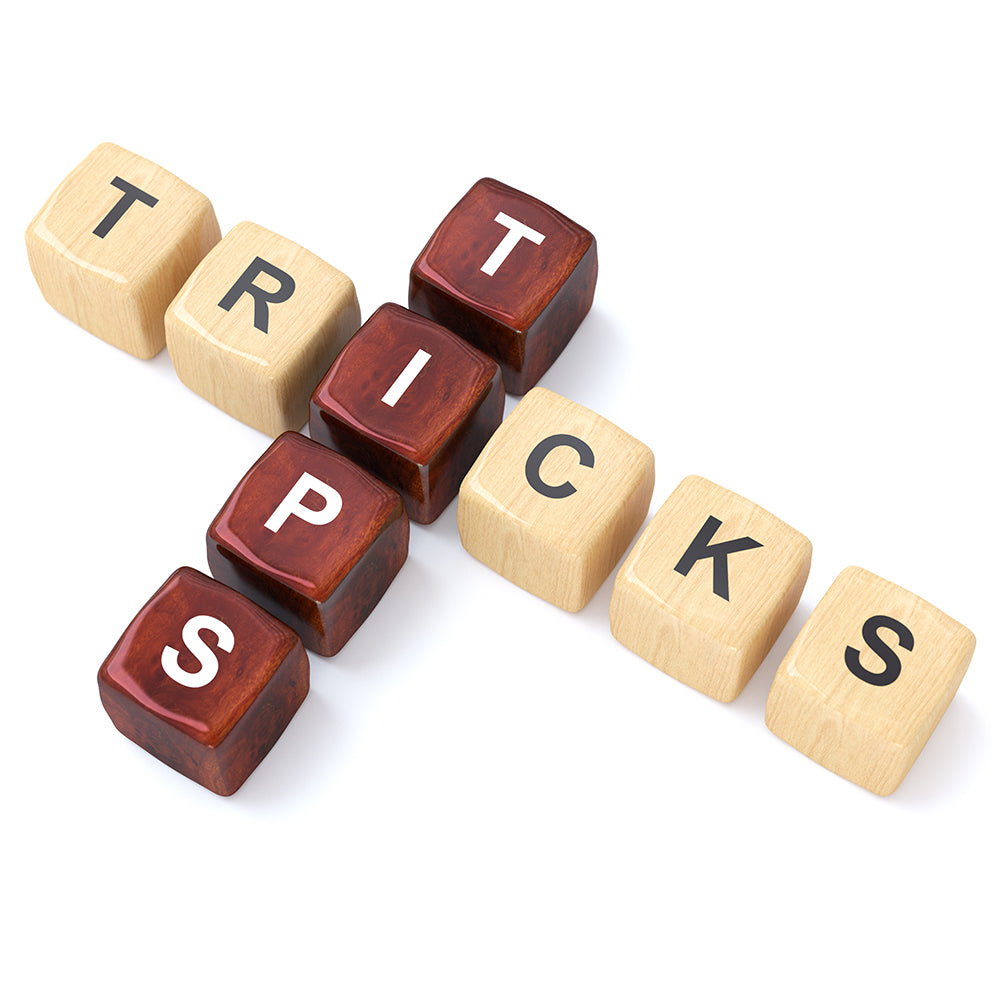 Tips & Tricks
From nurturing water quality to seasonal care, these articles offer an array of tips & tricks to guarantee your pond stays a vibrant and harmonious ecosystem throughout the year!
Select an Article
The "Hand Test": Floating Growth ID

The hand test is a simple yet effective way to discern floating plants like Duckweed and Watermeal...

The "Jar Test": Determining What's Up with Your Water Column

 The jar test method is a simple yet effective technique employed by pond owners to gain insights...