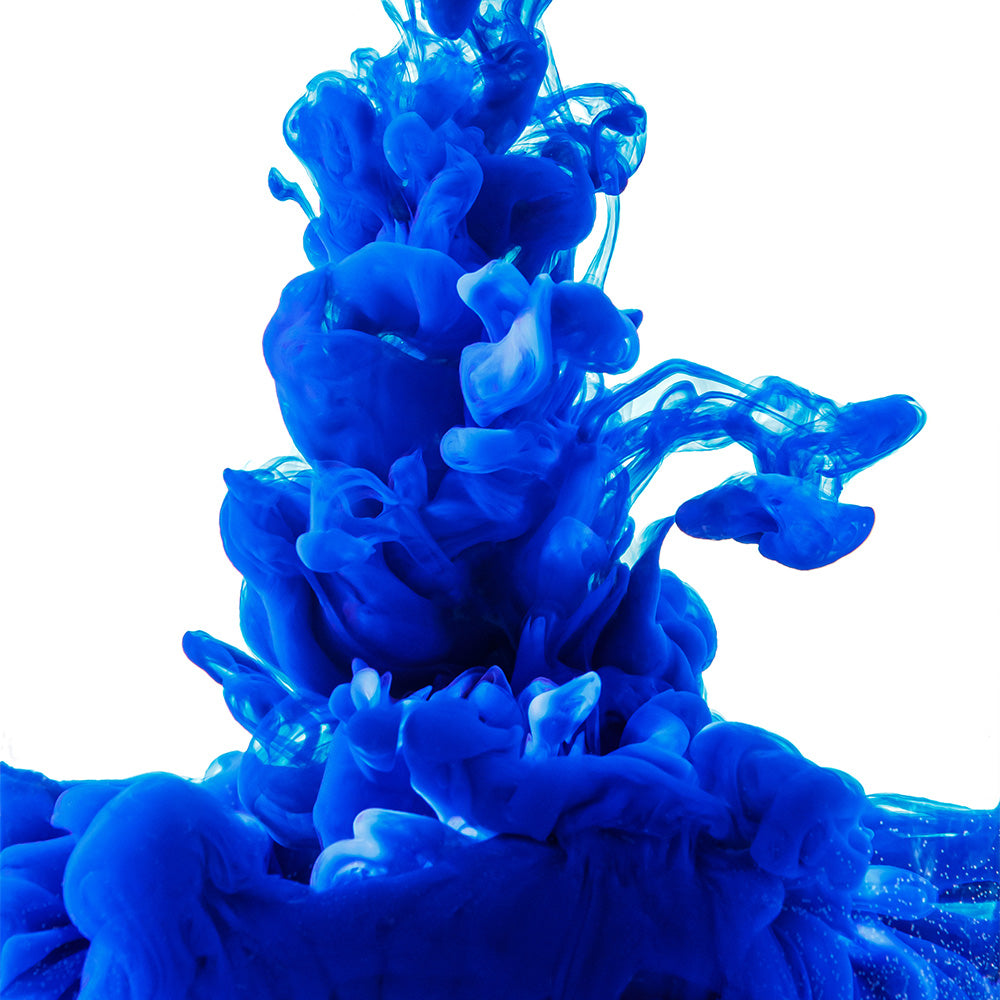 Dyes & Water Quality
Discover how these innovative solutions not only enhance the beauty of water bodies but also play a crucial role in maintaining a thriving aquatic ecosystem.
Select an Article
Which Pond Dye Color is Better: Blue or Black?

There are three common dye colors available for use: blue, black and a mix of the two...

Not All Pond Dyes are Equal

Not all pond dyes are created equal. Some brands are highly diluted, making the value much less than a high-quality,...